Free range & Organic meat specialists
Free range & Organic Poultry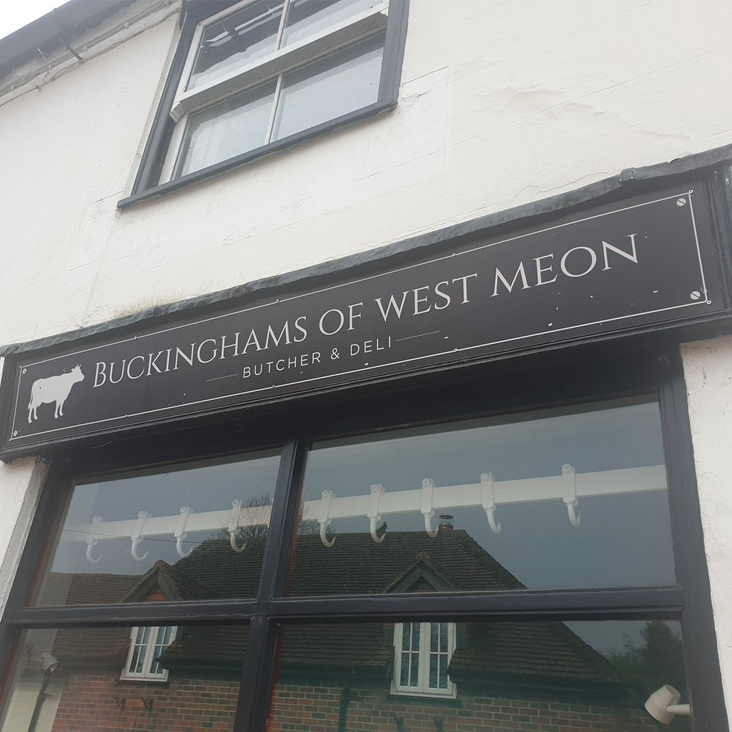 Buckingham's Artisan Butchery was established in March 2017 taking on a Butchery concession at Greensmith's Supermarket in Lower marsh, Lambeth.
After 3 successful years trading owner Damon Buckingham decided it was time to find a long term home & moved the business to the beautiful village of West Meon.
Over the last 15 years Damon has worked hard to perfect the art of butchery & gain as much knowledge as possible, winning a number of Nationally recognised awards and most recently representing Great Britain in the 2016 World Butchers Challenge in Australia.
Buckinghams aims to offer a wide range of top quality meat sourced from UK farms who we have built relationships with over the last few years ensuring animal welfare is top of the standards list.
We will specialise in Native breed Dry Aged Beef, Free range pork & poultry and Grass fed Free range Lamb ensuring complete traceability on all products.